Abilene Beer Summit is Abilene's Craft Beer Experience.
One afternoon filled with over 125 craft beers from breweries all over the world. Enjoy brews, live music, food trucks, and local vendors.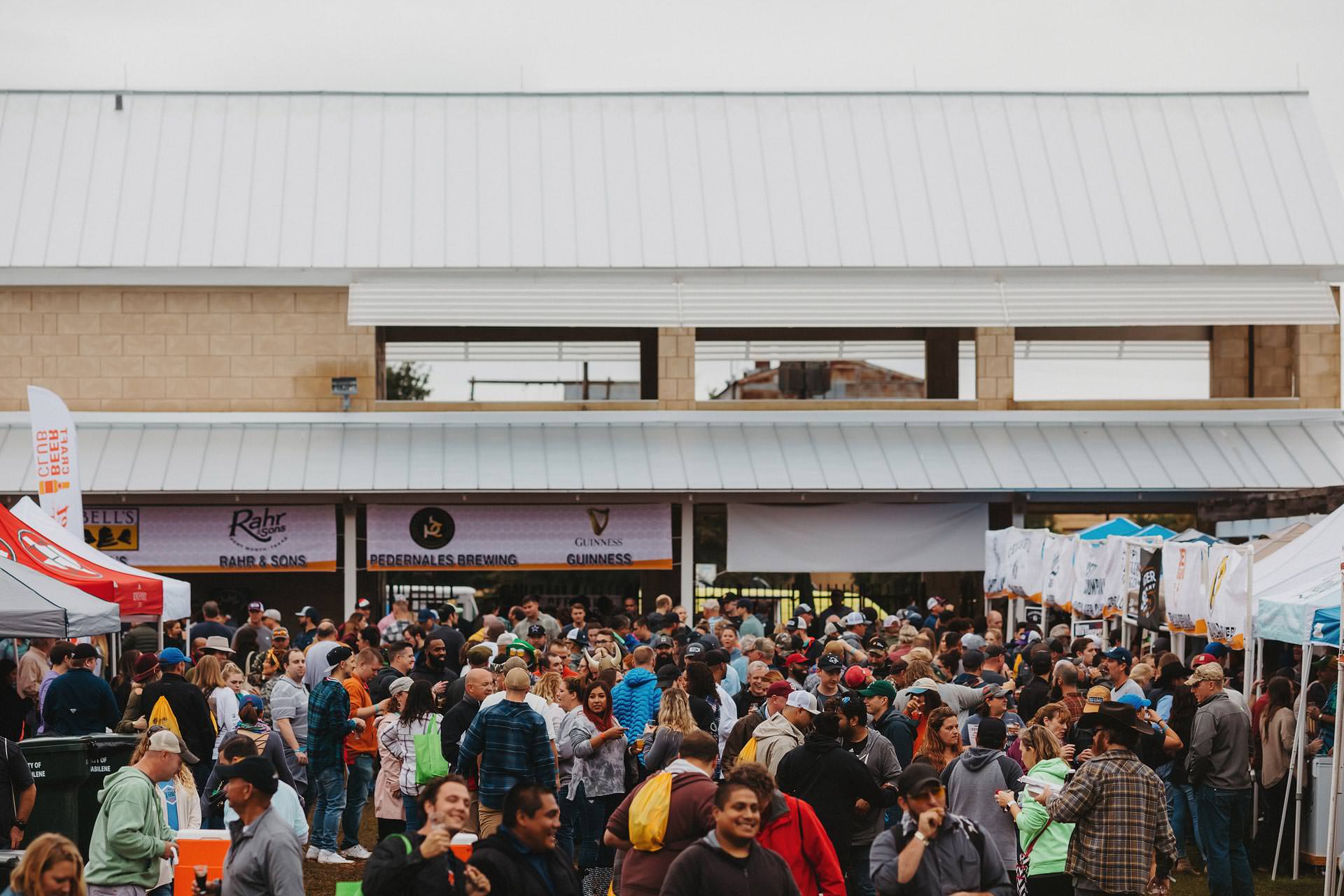 The event is located at Frontier Texas located at 625 North 1st Street – Abilene, TX.
The event begins at 2 PM for General Admission Gate Pass. VIP Pass holders get in early to the event at 1 PM. The event ends at 6 PM with last entry at 5:30 PM. All beer ticket holders will need to show ID at the gate and beer is only served to those who have verified ID and have a wristband.
Yes, you can bring your under-21 kids or your dog. They must be with you at all times and please pick up after them! You can also bring your non-drinking friend/partner/spouse over 21 years old for $10.
Proceeds from the event benefit New Horizons.
Want to be a sponsor and take clients or friends to the event? Contact us to sponsor Abilene Beer Summit. Sponsorships start at $500.
Feel free to bring lawn chairs, an umbrella, a blanket for the ground, and enjoy a beautiful fall day at Abilene Beer Summit.
There is space at the outer areas of the courtyard to hang out, eat food, and chat with friends. We will have several yard games to play.
We HIGHLY recommend you pre-purchase your tickets before you get to the event! 
For all pre-purchased tickets, we will scan your tickets while you're in line, give you a wristband, beer tokens, and Summit Guide, and get you through the gate quicker!
You'll get your Beer Tokens and a sample cup when you get checked in at the front gate. Look at your Summit Guide to see a list of all breweries, beers, and a map of where they're at.
You'll walk around to the Brewery where they have a beer you want. Drop your token in the bucket at the station and make sure the Volunteer sees it. Hand the Volunteer your sample cup and they'll give you a beer sample! Occasionally, the lines get a little backed up, but the Volunteers do a great job of getting everyone their sample as quick as possible. So please be patient with them – they are volunteering their time for us!
Food trucks will be sitting just outside the front gate for you to purchase food. There will be tables near the trucks for eating.
We will have a 'Watering Hole' sponsored by First Bank Texas, where you can grab a bottle of water for free any time you need!
We'll have a Costume Contest, so wear your best beer/oktoberfest outfit! Judging begins at 3:30 PM by the stage. Prizes to the top 3 winners.
If you have a VIP Pass, make your way around the Frontier Texas building to the VIP Area. We'll have a large shaded tent with a VIP-only bar where you can sip on samples plus some specialty beers. You'll be able to graze on the awesome BBQ Lunch, catered by Market Street. You can also still walk around the main courtyard area and sample the beers in the courtyard.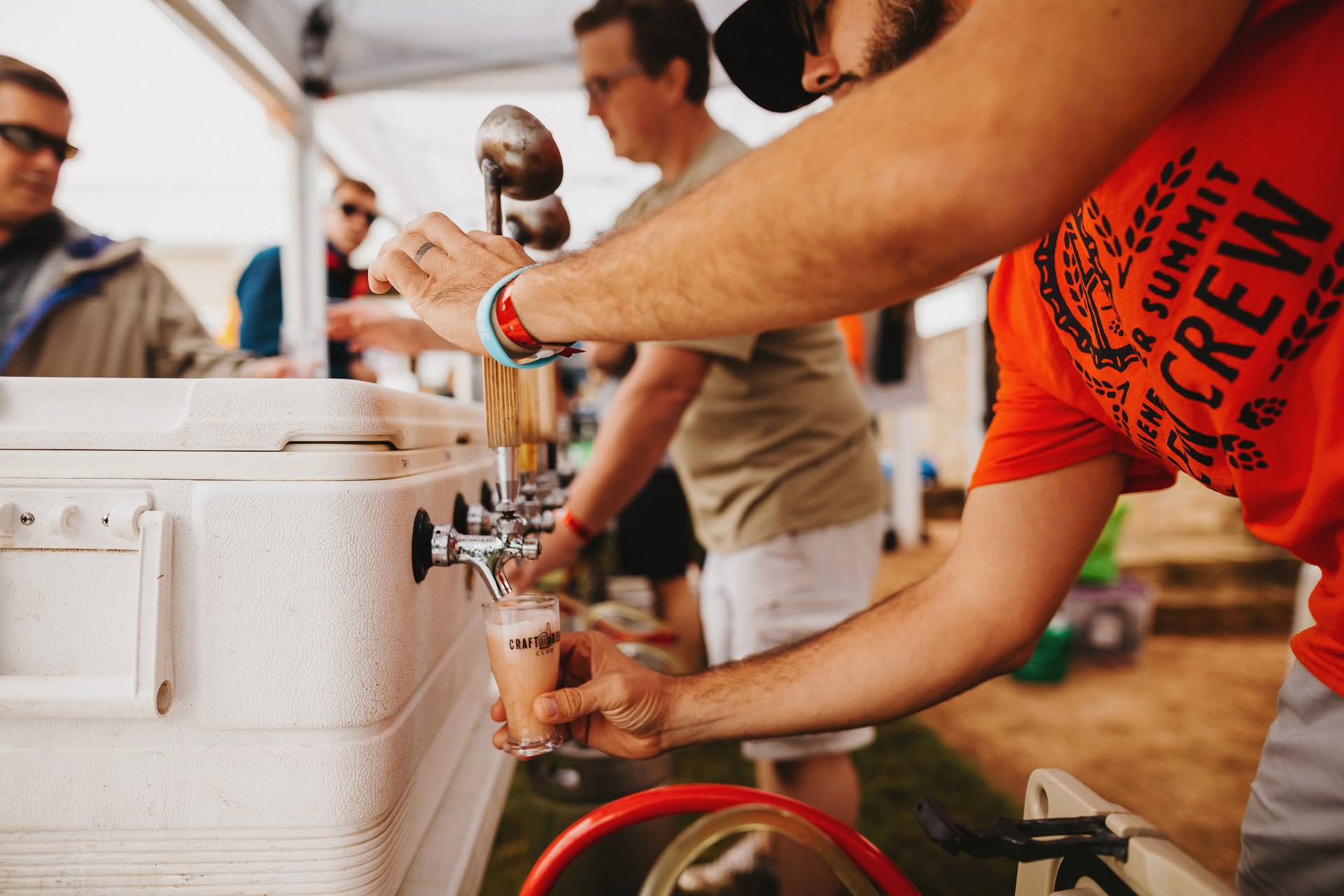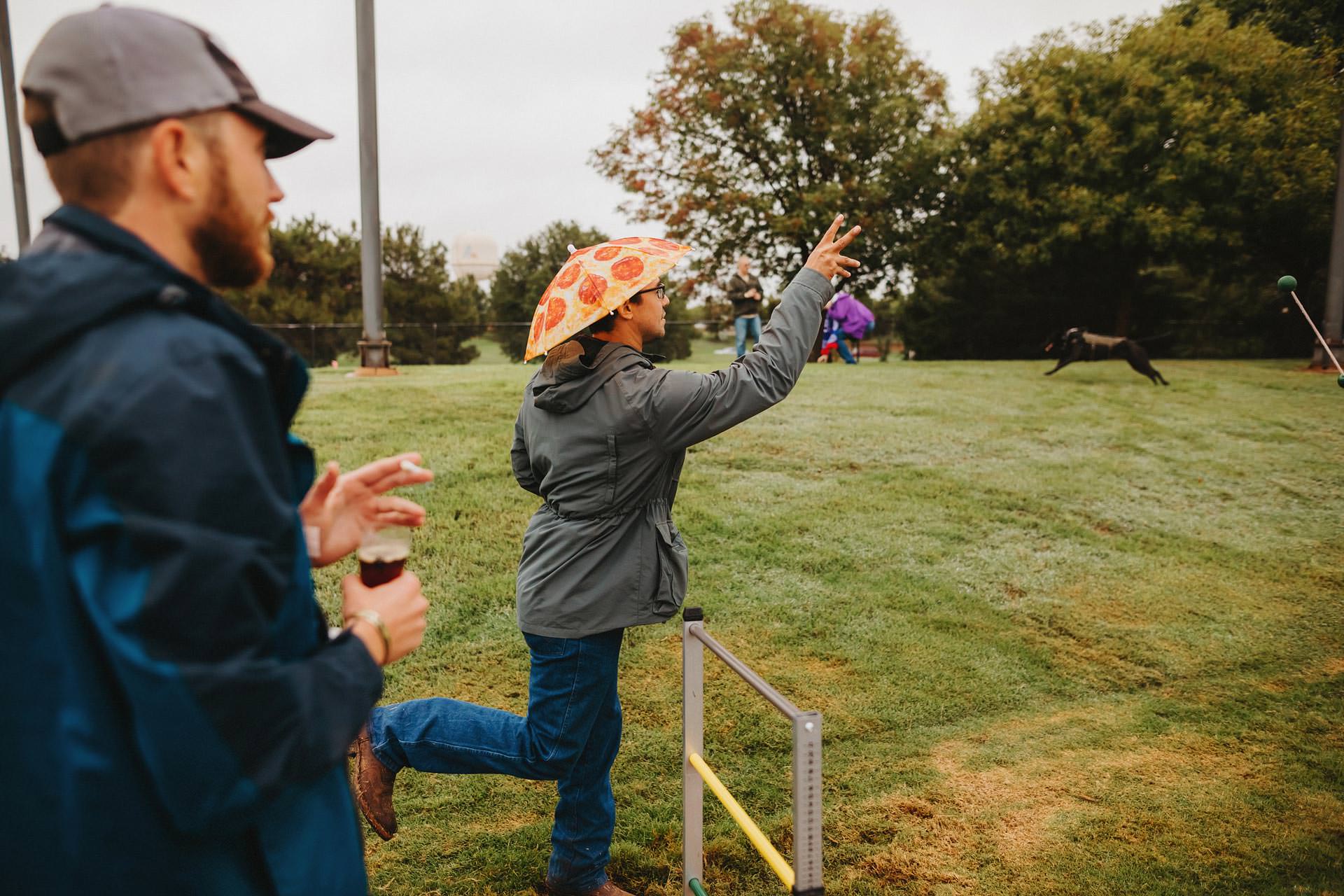 We couldn't do the event without all of our amazing sponsors!

Abilene Beer Summit
Presented By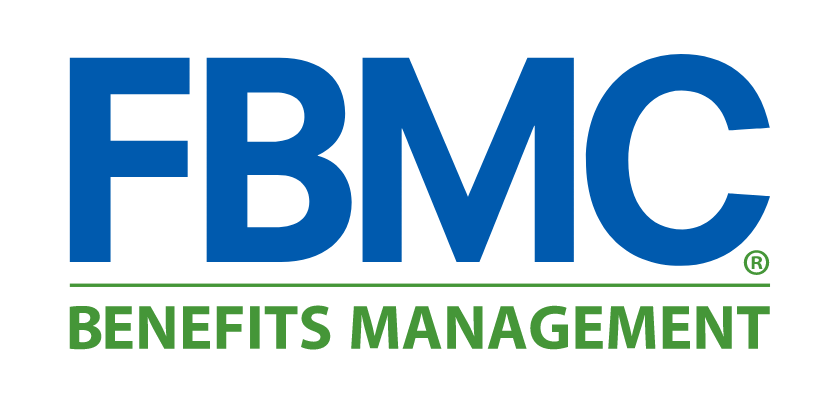 Please visit and say hi to all of our sponsors who support Abilene Beer Summit.
If you want to sponsor the event and get special tickets, contact us. Sponsorships start at $500.
1:00 PM – VIP ENTRY
Gates open and craft beer sampling begins for VIP PASS attendees
2:00 PM – GATE PASS – GENERAL ADMISSION ENTRY
Gates open and craft beer sampling begins for GATE PASS attendees
1:00 – 2:30 PM – ARIEL HUTCHINS
Live music by Ariel Hutchins
3:30 PM – COSTUME JUDGING CONTEST
Dress in your best Beer/German/Oktoberfest gear! We'll have beer prizes for the top 3 winners! 
2:45 – 4:30 PM – THE FOXFIRE TRIO
Live music by The FoxFire Trio
4:45 – 6:00 PM – ANDREW HOLMES
Live music by Andrew Holmes
5:45 PM – LAST CALL
Last call for beer samples – Serving ends at 6PM sharp.
MORE ON THE SCHEDULE SOON!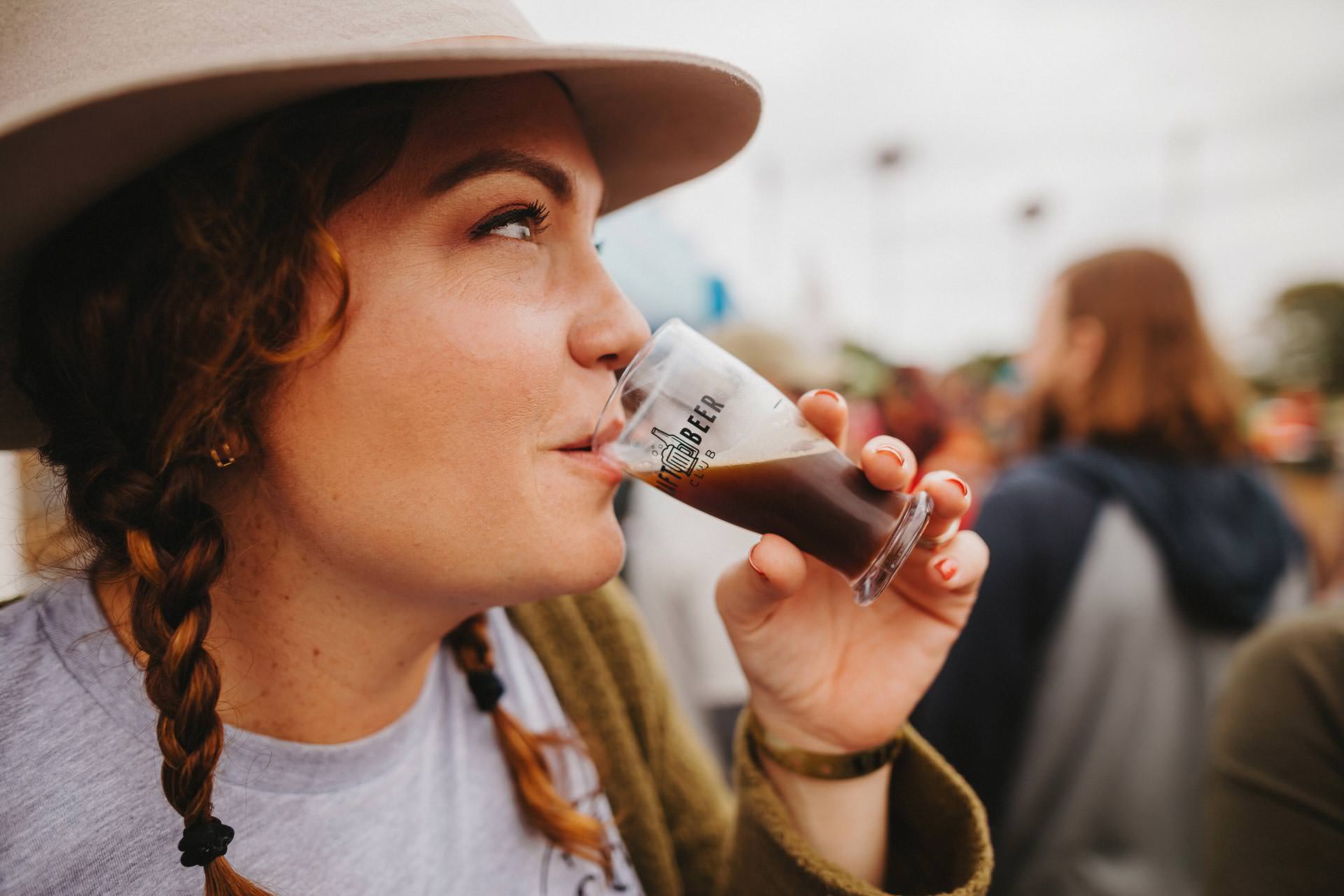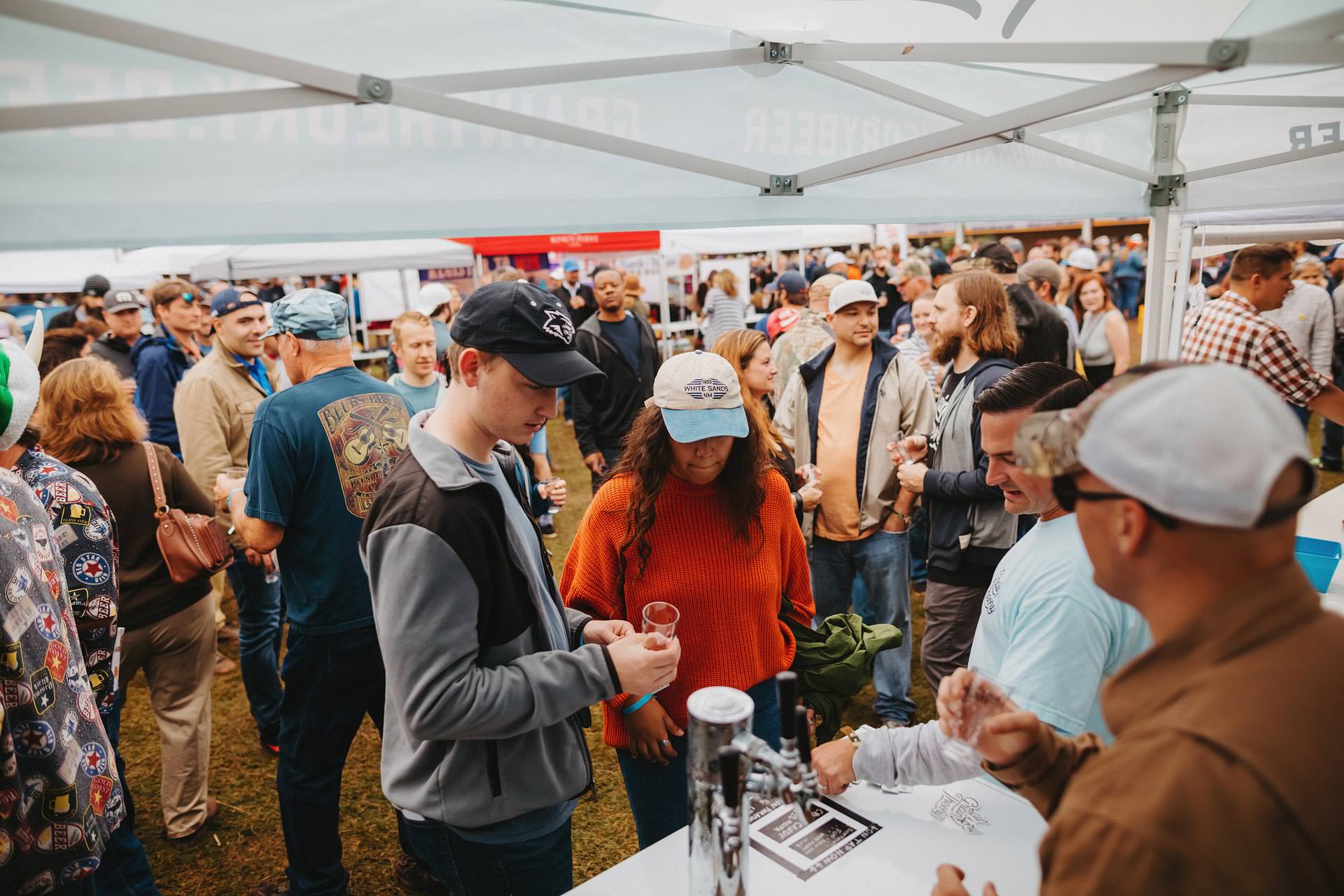 Ticket options:
Gate Pass – $40
VIP Pass – $125
Non-Drinker – $10
Under 21 – Free with over-21 paid attendee
To see more details about what each ticket includes, go to the Tickets page
Tickets are available at
We will have approximately 45 breweries and 125 beers available to sample at the Abilene Beer Summit.
We are continually updating the Breweries as they come in.
Here are some breweries from previous years' events!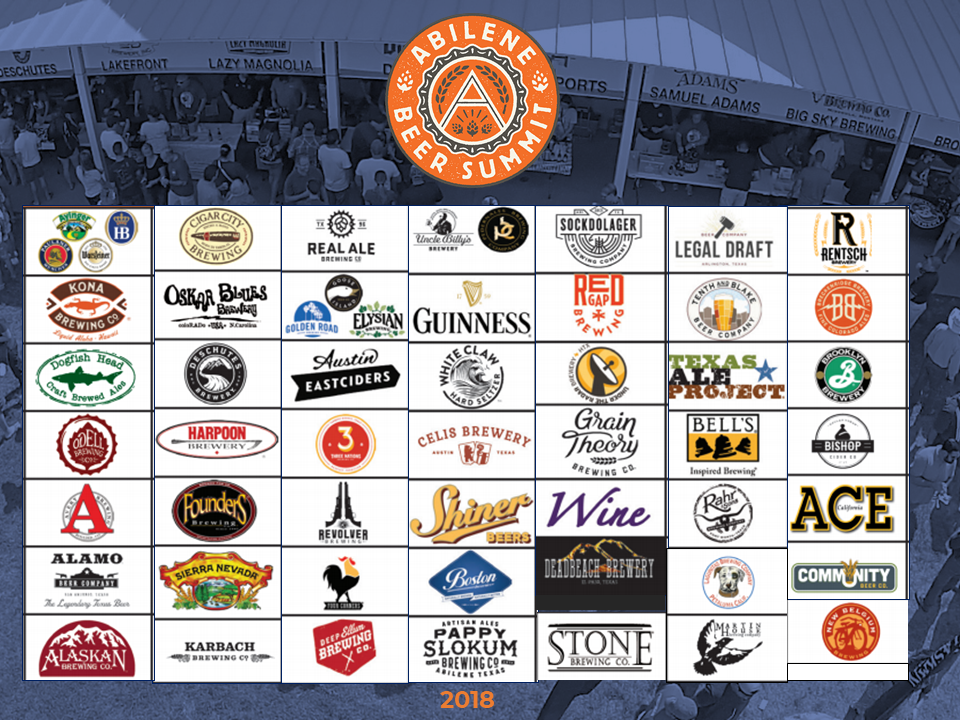 Jam out to some great tunes while you walk through finding your new favorite beers.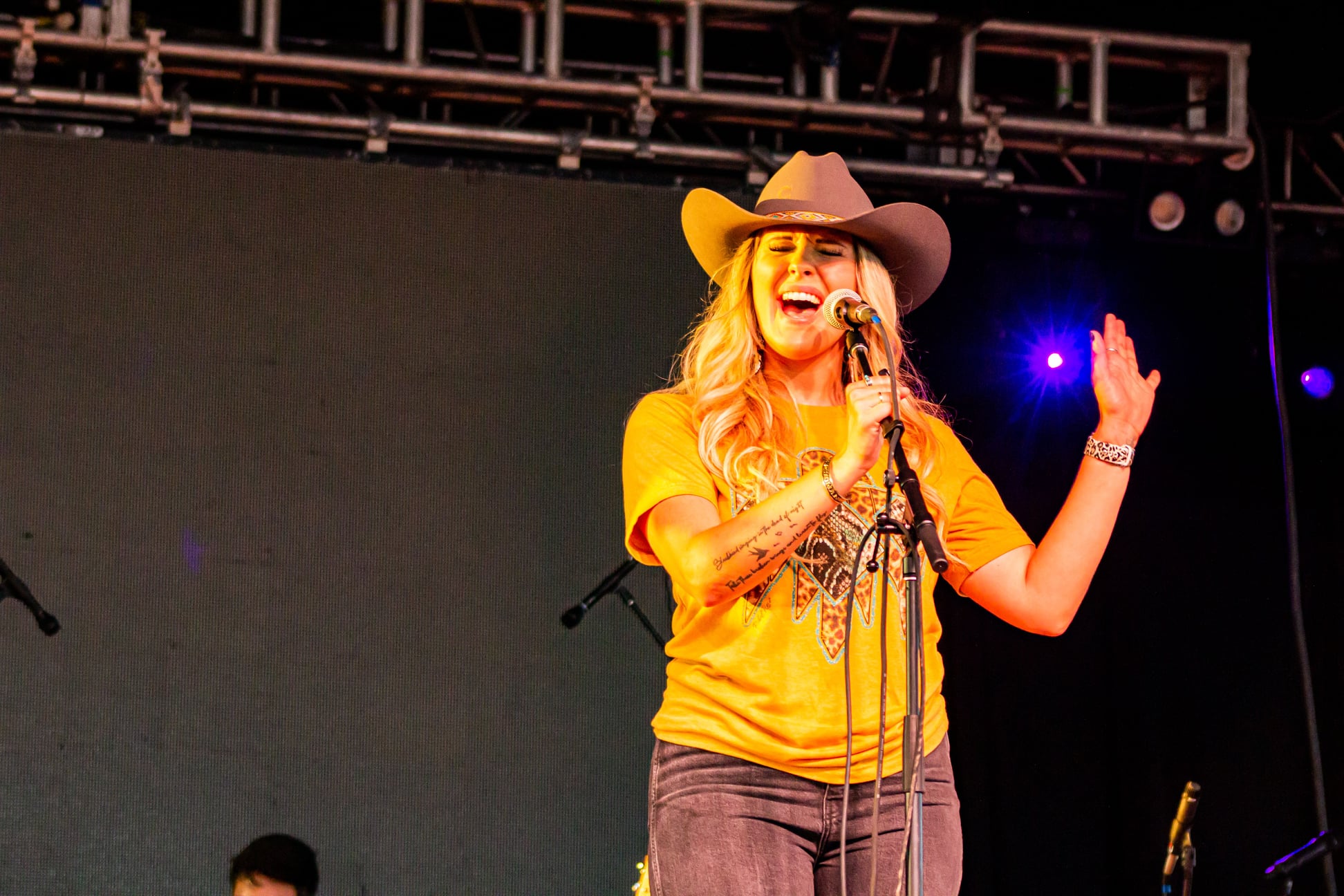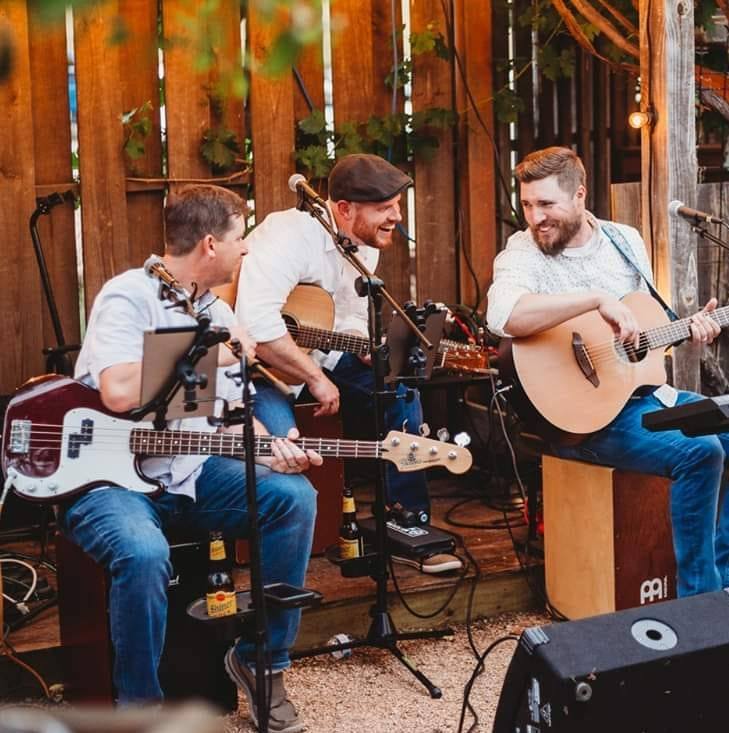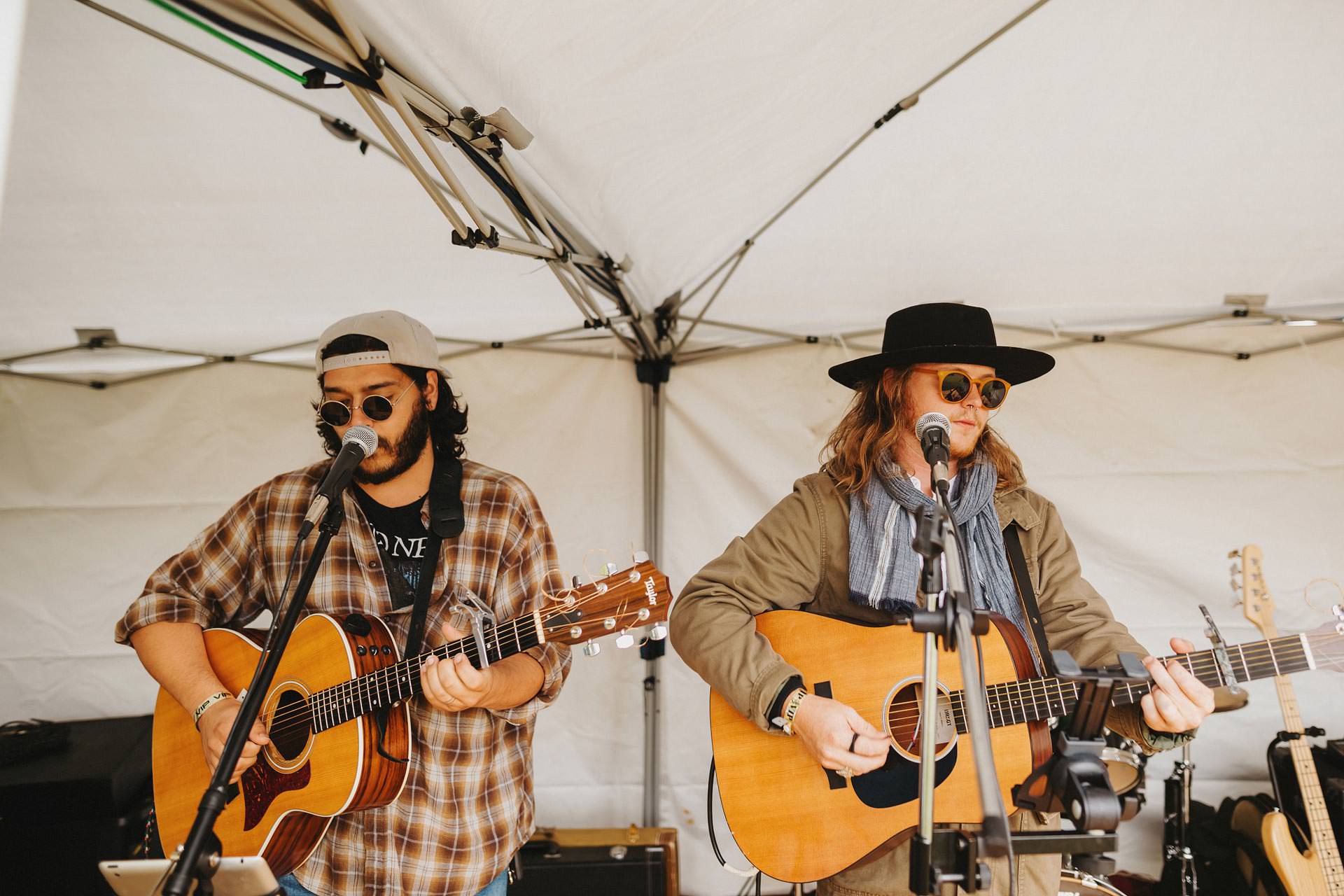 You won't be hungry while you're sipping on your new favorite beer! We'll have multiple food vendors available where you can purchase food. If you have a VIP Pass, food will also be served in the VIP Area.
Food Vendors
| | |
| --- | --- |
| Tacolote | Espressoak Coffee |
| Crooked Creek Meats | Bahama Bucks Shaved Ice |
| The Grub Truck |   |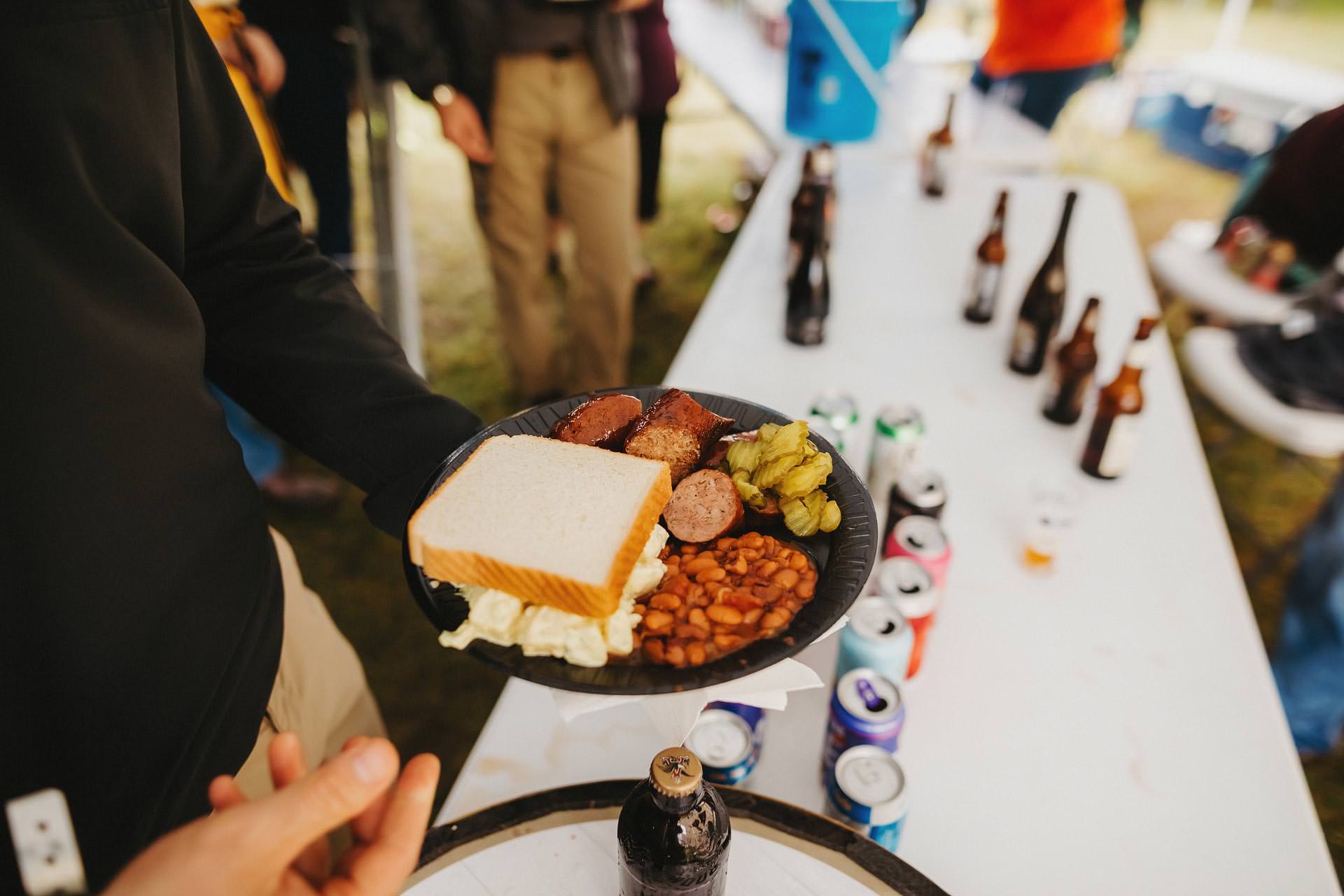 Parking is across the street from the event venue. There is no parking at the venue itself.
Parking for the event can be found:
In the Farmer's Market parking lot on the corner of North 1st and Mesquite Street
On Mesquite Street between North 1st and North 3rd
On Plum Street between North 2nd and North 3rd
On Ash Street between North 1st and North 3rd  
See the map below for parking areas ?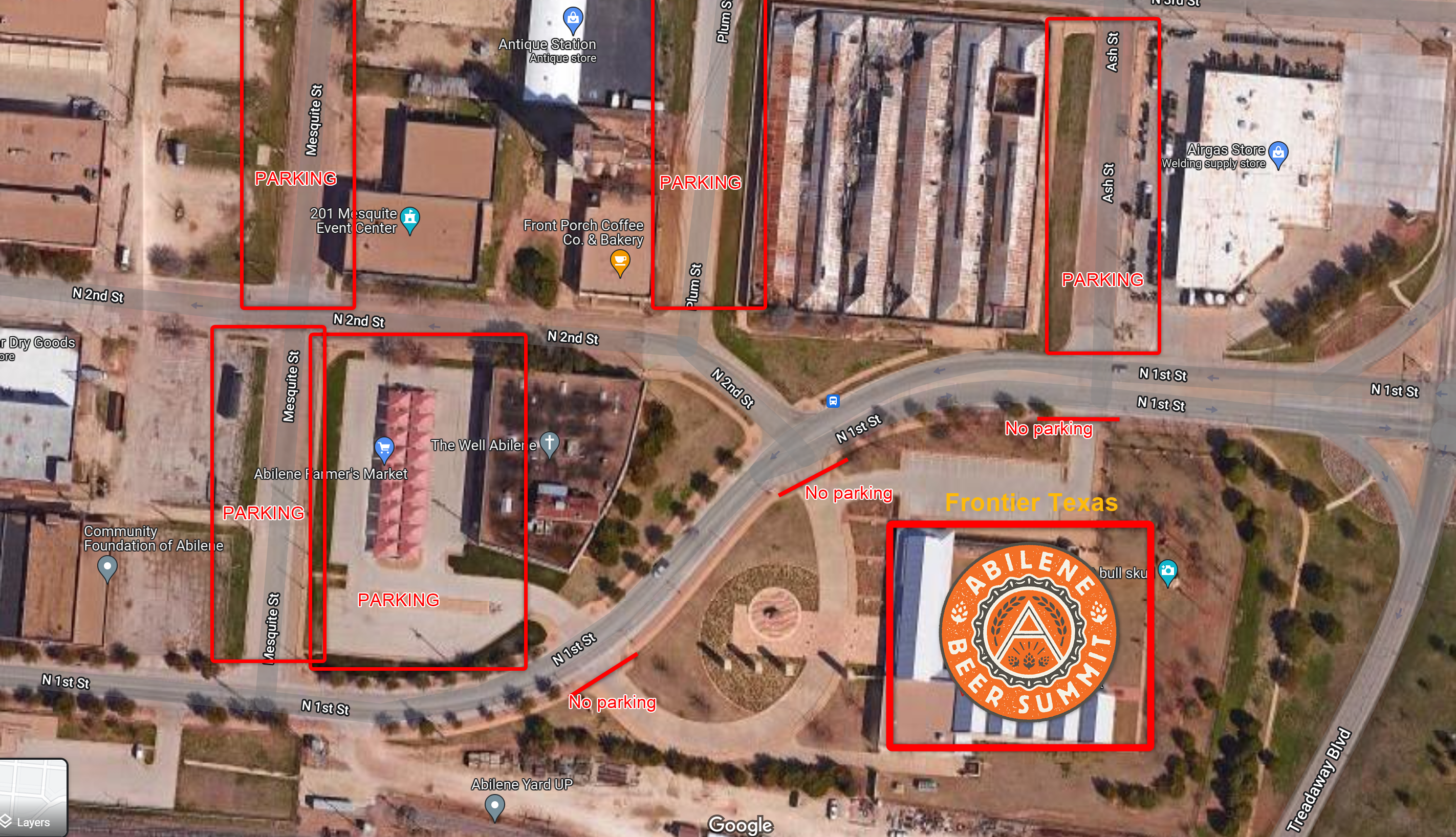 FREQUENTLY ASKED QUESTIONS
What time is the event and where is it?
It's September 24, 2022 at Frontier Texas. General Admission Passes get in from 2 PM to 6 PM. VIP Passes get in at 1 PM. The event ends at 6 PM with last entry at 5:30 PM.
I don't want to drink, just hang out. Do I still have to pay?
We have a $10 Non-Drinker Pass for ages 21 and over. Buy Tickets.
Under 21 is free with a paid over 21 attendee. Supervision is required at all times.
Can I bring my kids? Strollers?
Yes, you can bring children and strollers. Your children must be with you at all times. There is no charge for under 21 with a paid over 21 attendee.
Can I bring my dog?
Yes, but they must be non-aggressive and on a leash at all times. And for the sake of all, pick up after your dog.
Where can I buy tickets?
Locally, you can buy them at Market Street, FILO Liquors, or Pinkies Liquor. This will save you the online ticketing fee and support our sponsors.
You can also buy them through the website - Buy Your Tickets
What size is the beer sample?
Texas law REQUIRES that each beer sample be 2 ounces. You get 12 samples per ticket. You can purchase extra sample cards at 12 samples for $5 once you purchase a Gate Pass.
Will this <Brewery/Beer> be at the Summit?
Breweries are updated as often as possible on the Breweries Page. A final brewery list will be posted the week of the Beer Summit. There is no way to know or guarantee until the event.
When you arrive at the event, you will get a Summit Guide with a map and list of all the breweries and beers available, along with a beer description, and ABV. You'll be able to choose which ones you want to sample right away!
I drank this amazing beer at the Summit. Where can I buy it?
everal of our Sponsors stock up on all the beers prior to Summit. Please show them your appreciation for supporting Beer Summit and stop by the store to buy your beer.
I want to sponsor the event to promote my company. Who do I contact?
Who gets the proceeds from Abilene Beer Summit?
The Abilene Beer Summit benefits New Horizons, an organization doing awesome things to help kids and families.
New Horizons provides counseling and specialized treatment to children and families throughout Texas. For over 50 years, they have been helping children who are suffering from emotional trauma due to abuse and neglect. To see how else you can help them, go to www.newhorizonsinc.com